Recipes
Mediterranean Lentil Burgers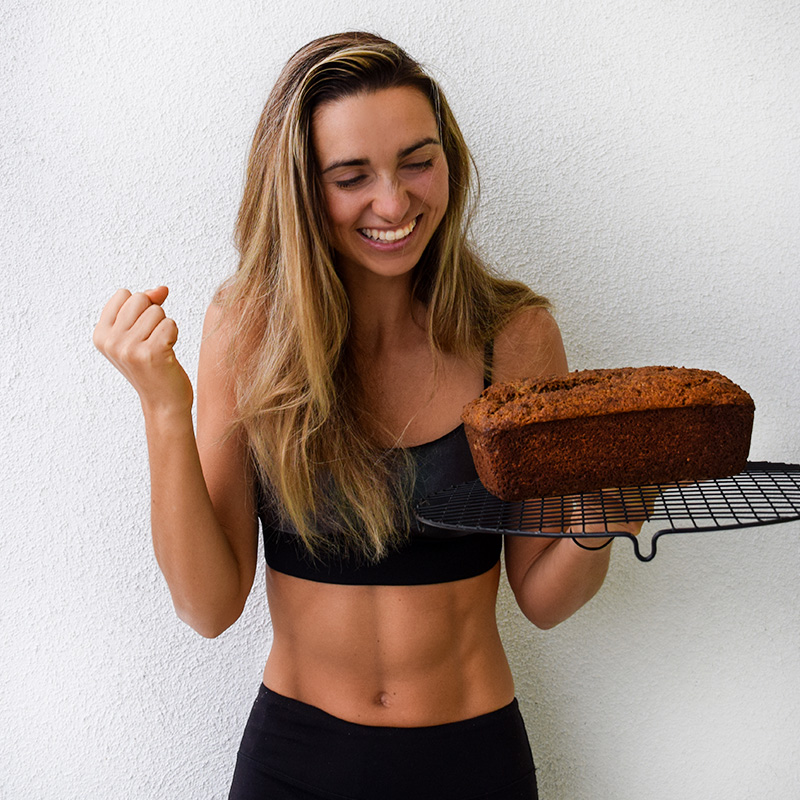 Valentina P
Difficulty

•

Time 15" plus chilling
Making your own veggie burgers is a far easier process than most people imagine it to be. Oats, onion, and pre-cooked lentils form the bulk of the burger patty here - while a variety of pantry-friendly spices add the flavor factor. Pulse it all in a food processor, cook them in a pan, and you're ready to eat. They're tender, super healthy, and very satisfying. These burgers are modeled off of another favorite, Bean and Oat Veggie Burgers.
How To MakeDiet Type: Plant-based
---
Shopping List
1 3/4

cups cooked green lentils (Note 1)

1

cup fresh parsley, roughly chopped

3/4

cup rolled oats (not steel-cut oats)

1/2

cup raw onion, diced (any color variety)

2

garlic cloves

2

teaspoons dried oregano

2

teaspoons dried mint

1

teaspoon smoked paprika

1/2

teaspoon salt

1/2

teaspoon nutmeg

1/4

teaspoon cayenne (add more if you like it spicy)
---
Instructions
Step 1: Place all of the ingredient, except the parsley, into the base of a food processor. Put on the lid and pulse until the oats have mostly broken down and the mixture becomes a thick paste.
Step 2: Fold in the parsley until there are green flecks throughout.
Step 3: Transfer the burger mixture to a bowl or airtight container. Chill the burgers for 30 minutes up to 1 day in the refrigerator. Chilling is not required, but does make the burgers easier to handle and flip.
Step 4: Lightly wet your hands with water and shape the chilled paste into

4

balls. Keeping your hands a little wet helps avoid sticking.
Step 5: Heat an oiled skillet over medium-high heat. Once hot, add the burger balls and lightly smush them down into a burger patty shape. Do not overcrowd the pan if they cannot all fit at once. Cook the burgers until browned on both sides, about 3 to 4 minutes per side.
Serve: Enjoy! These burgers are great in a bun, over salads, or smeared with Spiced Tomato Jam and mustard.
---
Recipe Notes
Note 1: I like to use pre-cooked lentils here to save time (Trader Joe's has great pre-steamed ones - canned ones will also work). You can also make your own lentils from dried, but be careful not to overcook them. Mushy lentils will add too much water to the burgers. If your lentils do come out mushy, you can add some more oats and/or flax seed to help dry the batter as needed.
Nutrition
Dig it? Leave a review
Your feedback helps us offer better suggestions for you.
No comments yet
Your photo has been archived.
Mediterranean Lentil Burgers
PT15M
1 3/4 cups cooked green lentils (Note 1)
1 cup fresh parsley, roughly chopped
3/4 cup rolled oats (not steel-cut oats)
1/2 cup raw onion, diced (any color variety)
2 garlic cloves
2 teaspoons dried oregano
2 teaspoons dried mint
1 teaspoon smoked paprika
1/2 teaspoon salt
1/2 teaspoon nutmeg
1/4 teaspoon cayenne (add more if you like it spicy)
Gluten Free
Vegan
4
Servings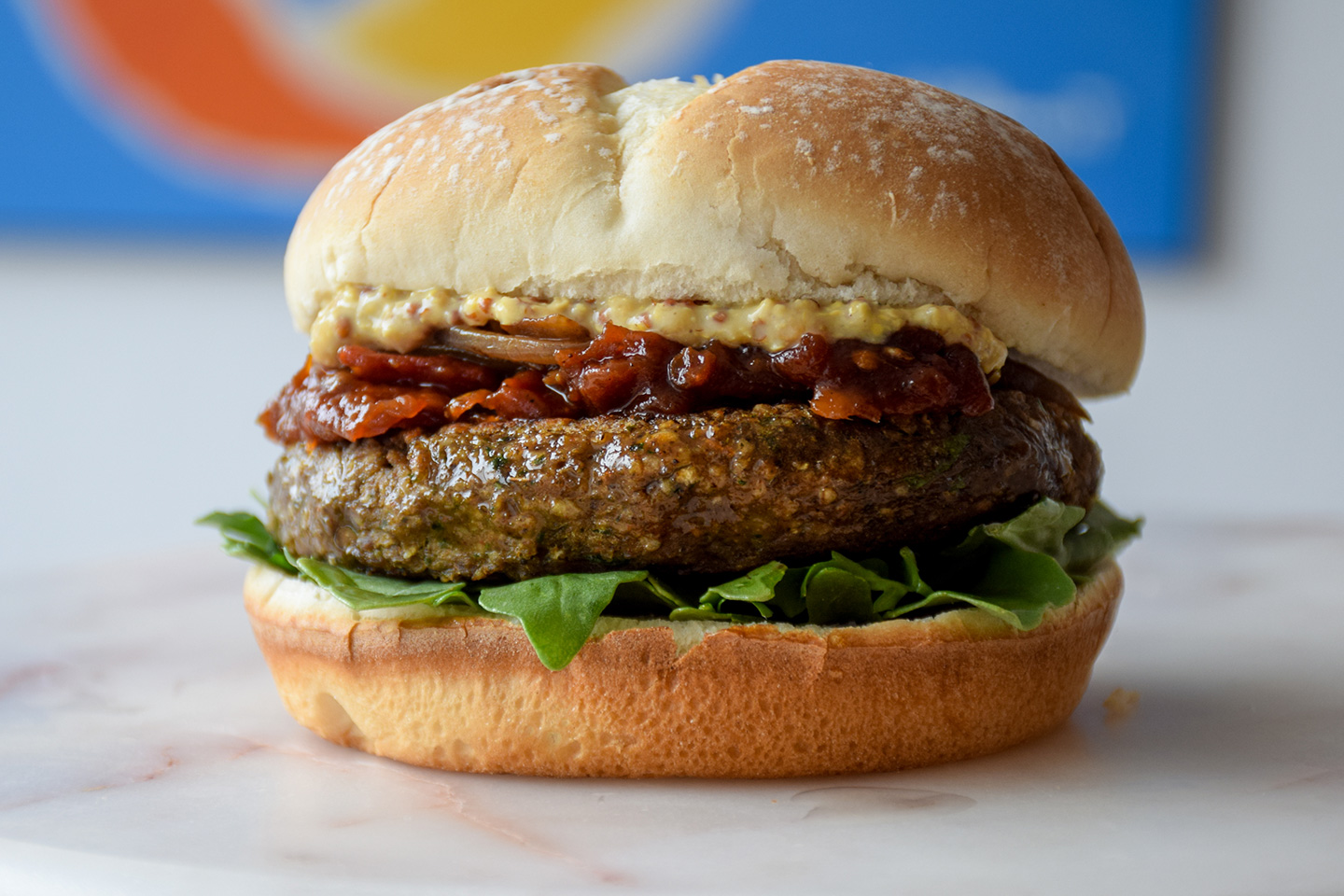 Ingredients: