Have a free sample
Recipes fit for every lifestyle.
How it Works
1
Browse and Cook
Explore the growing recipe archive with 1200+ meals. All 100% free and exclusive.
2
Unlock More
Create a free account to toggle between diets, add reviews, and track your feedback.
3
We Listen
Your bod's recommendations improve with your ratings, so you feel (and eat) better!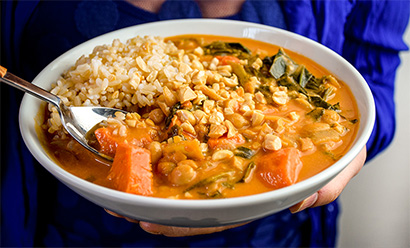 Results Driven
Nutrient dense meals for more success and less yo-yo dieting.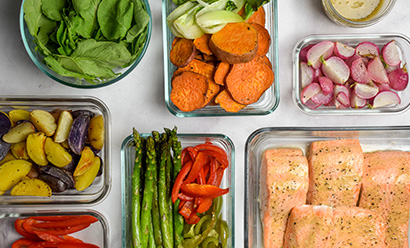 More Variety
Low-Carb, Vegan, and/or Paleo options. From beginners to pros.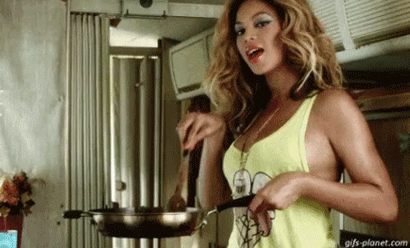 No Guesswork
Shopping lists, Nutritional facts, and High Definition Images.