Recipes
Kale Kumquat Salad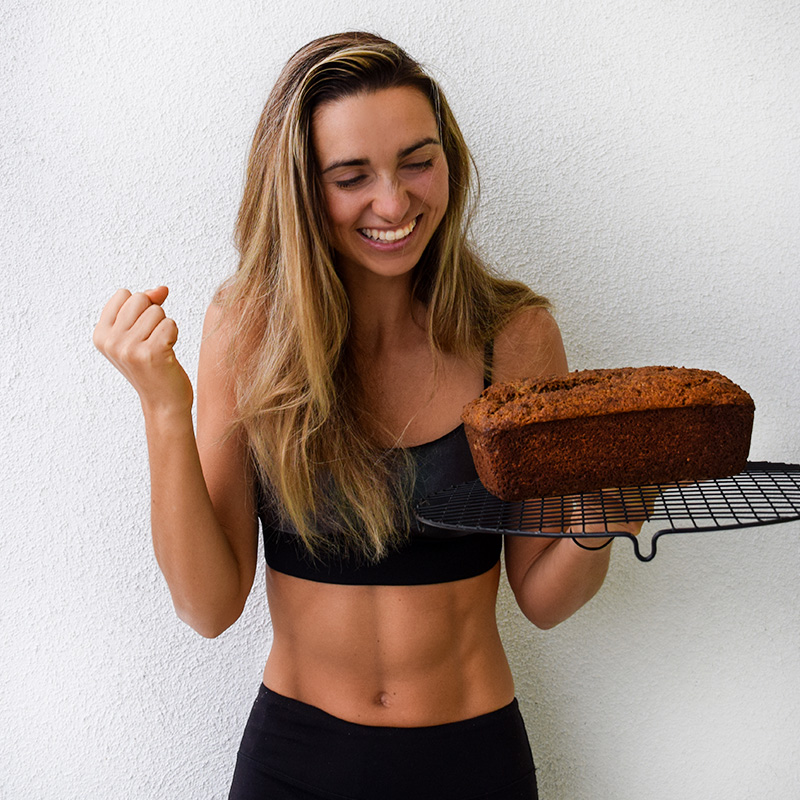 Valentina P
Difficulty

•

Time 20"
A bit of tart citrus can go a very long way when paired with hearty winter greens. In this recipe, sliced kumquats come together with dino kale, green cabbage, crunchy pumpkin seeds, and sweet dried cranberries. The greens are then massaged with a tangy olive oil vinaigrette to soften the textures and add rich flavor. Enjoy this salad as is, or bulk it up by adding crispy pork or tempeh bacon and a scoop of warm brown rice, mixed directly into the salad. This also makes a terrific addition to a weekly meal prep, since the hearty kale leaves hold up well to the dressing.
How To MakeDiet Type: Plant-based
---
Shopping List
Salad

4

cups dino kale, hard stems removed (about

4

big handfuls)

1 1/2

cups kumquats, thinly sliced

3

cups green cabbage, thinly sliced

1/2

cup pumpkin seeds

1/2

cup dried cranberries, roughly chopped Dressing

3

tablespoons extra-virgin olive oil

3

tablespoons apple cider vinegar

1/2

tablespoon date syrup

1/2

tablespoon dijon mustard
salt and pepper, to taste
---
Instructions
Step 1: Chop the kale leaves into bite-sized pieces. Thinly slice the kumquats and cabbage.
Step 2: Stir together all dressing ingredients in a small bowl until smooth. Set aside.
Step 3: Place the kale and cabbage in a large serving bowl. Pour in a few tablespoons of the dressing and massage the dressing into the leaves with your hand. Really put some muscle in it. As you massage, the leaves will soften and lose volume. This will make them much more enjoyable to eat. Continue massaging for 15 to 30 seconds. Even if you are making this salad for a meal prep, do not skip this step of massaging.
Step 4: Add all remaining salad ingredients to the bowl. Pour in more dressing, to taste. Toss well to combine.
Serve: Enjoy.
---
Recipe Notes
Note 1: Kumquats, a grape-sized citrus variety, are unique in that their peel is sweet and edible, while the flesh is tart. You can typically find kumquats in season from January to April, shelved near the more exotic fruit varieties. If you can't find kumquats where you are, another segmented citrus variety will do. Note 2: Every 3 cups of sliced green cabbage is equivalent to about 3 large handfuls.
Nutrition
Dig it? Leave a review
Your feedback helps us offer better suggestions for you.
No comments yet
Your photo has been archived.
Kale Kumquat Salad
PT20M
4 cups dino kale, hard stems removed (about

4

big handfuls)
1 1/2 cups kumquats, thinly sliced
3 cups green cabbage, thinly sliced
1/2 cup pumpkin seeds
1/2 cup dried cranberries, roughly chopped
3 tablespoons extra-virgin olive oil
3 tablespoons apple cider vinegar
1/2 tablespoon date syrup
1/2 tablespoon dijon mustard
salt and pepper, to taste
Gluten Free
Paleo
Vegan
4
Servings
Ingredients: