Recipes
How to Steam Fish in a Pan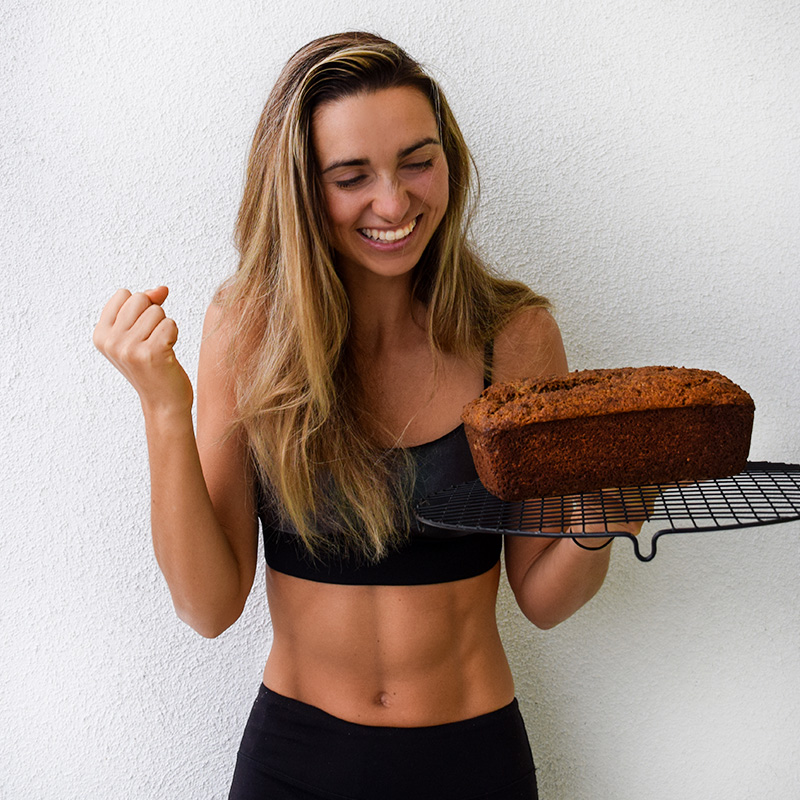 Valentina P
Difficulty

•

Time 15"
No steamer? No problem. Learn how to easily steam fish in a frying pan with just a little parchment paper. Healthy, simple, and moist.
How To MakeDiet Type: Low-carb
---
Shopping List
1

thin de-boned fish fillets (such as sole)

1/2

tablespoon olive oil
chopped parsley, to taste
salt and pepper, to taste
lemon, for serving
---
Instructions
Step 1: Rinse and pat the fish fillets dry.
Step 2: Cut a piece of parchment paper, long enough to cover the bottom of the frying pan. Crumple it up into a ball, open it back up, and then spread it over the bottom of the pan. Place the fish fillet in the center of the parchment. Top with parsley, some salt and pepper, and a drizzle of olive oil.
Step 3: Fold the parchment paper sides up over the fish, and then tuck in the ends underneath to make a simple packet with the fish inside. It can be loose, it doesn't need to be airtight. Pour 1/4 cup of water into the frying pan and cover with a lid.
Step 4: Place the covered pan over medium-high heat and cook between 6 to 10 minutes, or until the fish has cooked through. Note: We find that a standard-sized sole takes about 8 minutes, but the exact cooking time will vary depending on the thickness of the fillet.
Serve: When finished, open up the parchment packet and plate the fish. Sprinkle with additional parsley, olive oil, and lemon juice. Enjoy.
Dig it? Leave a review
Your feedback helps us offer better suggestions for you.
No comments yet
Your photo has been archived.
How to Steam Fish in a Pan
PT15M
1 thin de-boned fish fillets (such as sole)
1/2 tablespoon olive oil
chopped parsley, to taste
salt and pepper, to taste
lemon, for serving
Gluten Free
Paleo
Low-Carb
2
Servings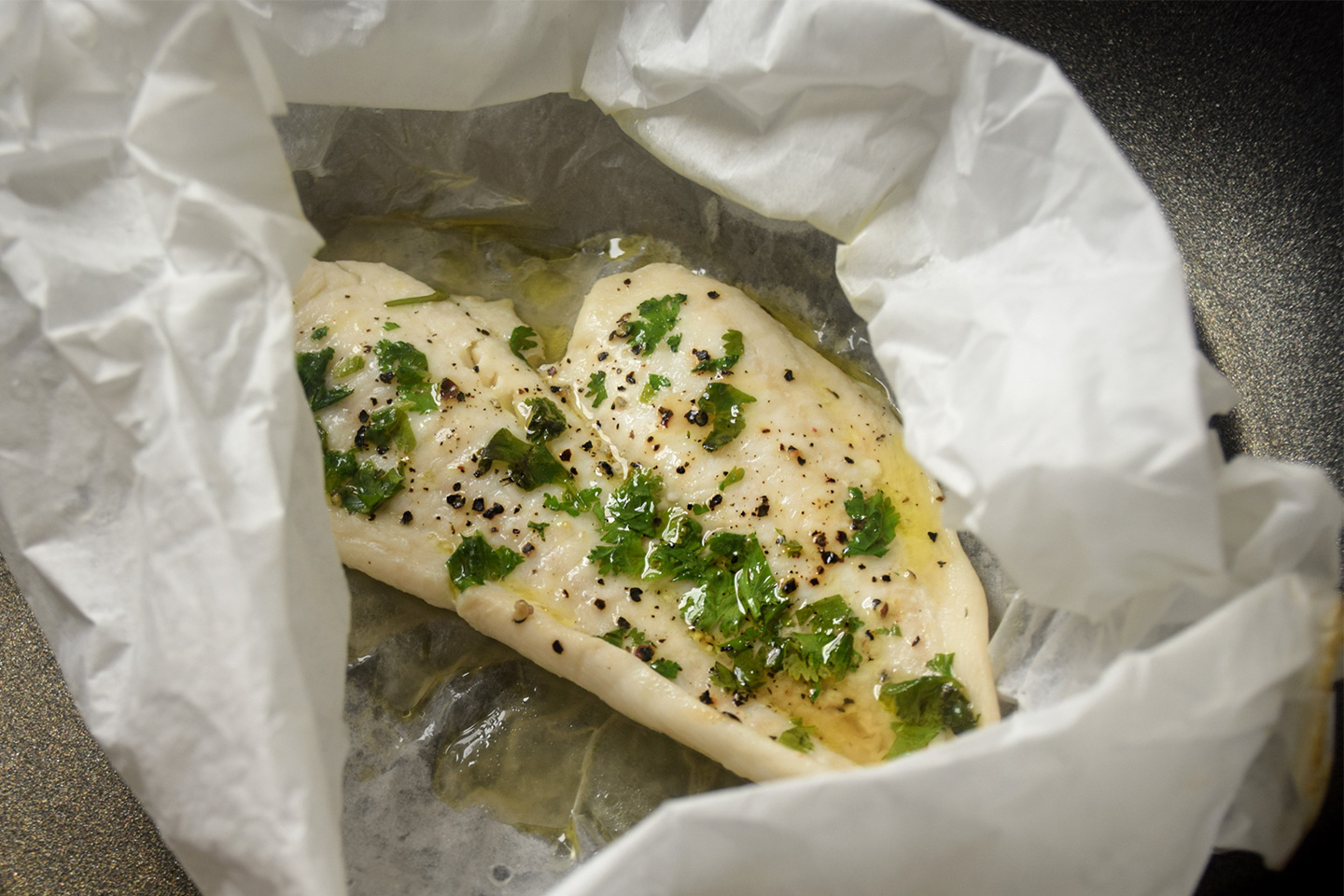 Ingredients: