Recipes
Parmesan Baked Fish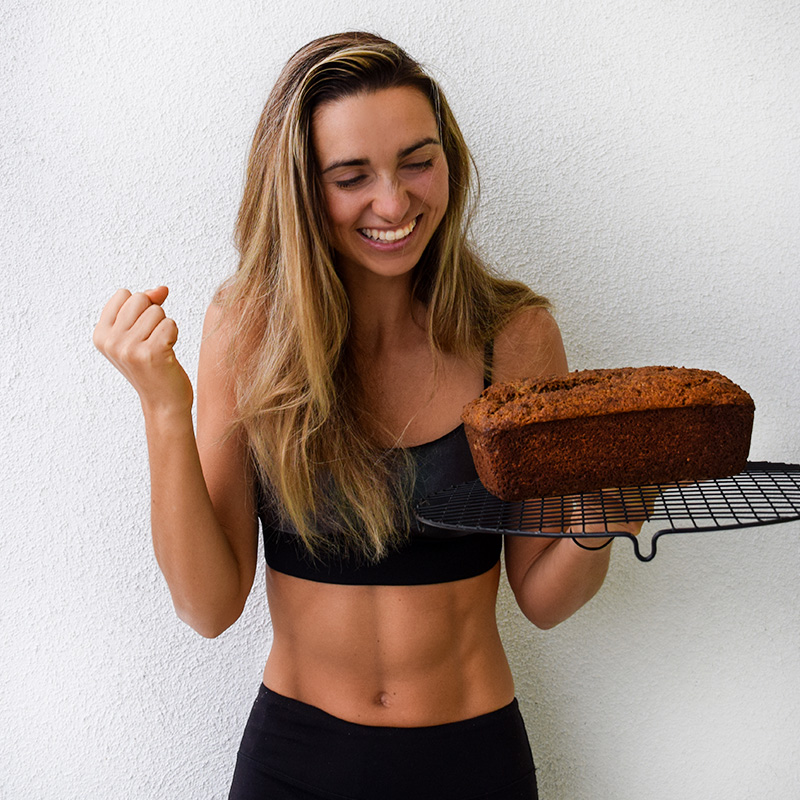 Valentina P
Difficulty

•

Time 20"
Tender fish coated in a savory-crunchy crumb topping. This easy baked fish recipe is ready in under 20 minutes and is a breeze to prepare. It's delicious with sea bass, tilapia, rockfish, and sole.
How To MakeDiet Type: Classic
---
Shopping List
1

pound white fish fillets (such as sea bass, tilapia, or rockfish)

3

tablespoons olive oil, avocado oil, or grapeseed oil

3

tablespoons grated parmigiano reggiano

3

tablespoons breadcrumbs (we use this recipe)

2

teaspoons lemon juice

1/2

teaspoon all-purpose seasoning (such as Old Bay)

1/8

teaspoon smoked paprika (optional)

1/8

teaspoon garlic powder
salt and pepper, to taste
---
Instructions
Step 1: Preheat the oven to 450°F. Line a baking sheet with foil.
Step 2: Stir together the breadcrumbs, cheese, lemon juice, garlic, optional paprika, salt, and pepper in a small bowl.
Step 3: Rinse and pat the fish dry. Dredge each fish fillet in the oil, making sure to coat all sides and let any excess oil drip off. Place the fillets on the lined baking sheet. Season each fillet with the old bay seasoning, salt, and pepper. Dollop the seasoned crumbs all over the tops of the fillets, spreading it evenly over the surface of the fish.
Step 4: Bake the fish for 10 to 14 minutes, depending on the thickness of the fish. As reference, a typical tilapia filet will cook in ~10 minutes. Whereas a thinner fish such as sole will take ~8 minutes or less.
Serve: Transfer the cooked fish with a spatula to a plate. Serve with fresh lemon and an extra drizzle of olive oil. Enjoy.
---
Recipe Notes
Disclosure: As an Amazon Associate, we earn from qualifying purchases. There's no extra cost to you. We only endorse things we've personally used and highly recommend.
Dig it? Leave a review
Your feedback helps us offer better suggestions for you.
No comments yet
Your photo has been archived.
Parmesan Baked Fish
PT20M
1 pound white fish fillets (such as sea bass, tilapia, or rockfish)
3 tablespoons olive oil, avocado oil, or grapeseed oil
3 tablespoons grated parmigiano reggiano
3 tablespoons breadcrumbs (we use this recipe)
2 teaspoons lemon juice
1/2 teaspoon all-purpose seasoning (such as Old Bay)
1/8 teaspoon smoked paprika (optional)
1/8 teaspoon garlic powder
salt and pepper, to taste
Gluten Free
Paleo
Low-Carb
4
Servings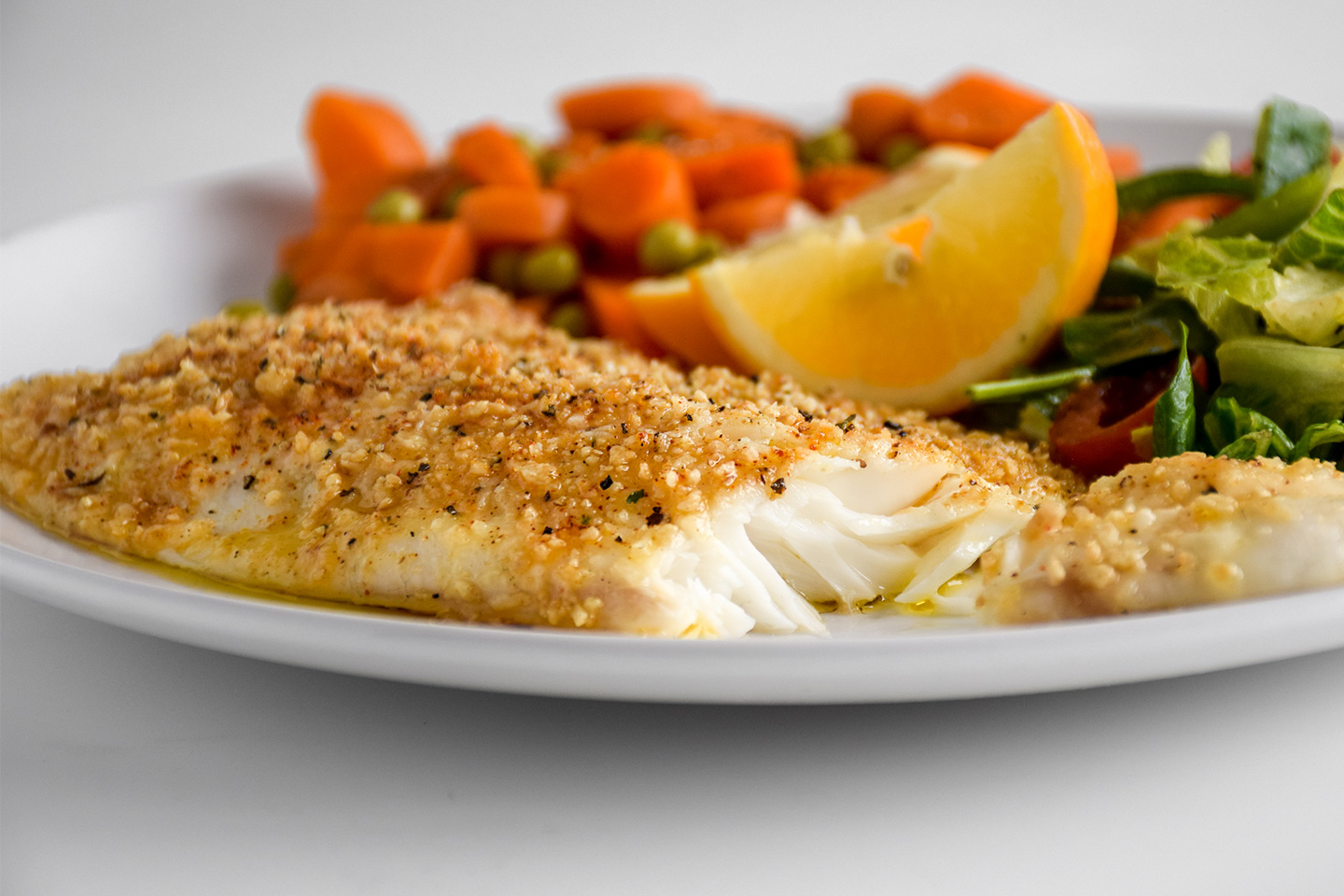 Ingredients: