Recipes
How to: Poach Chicken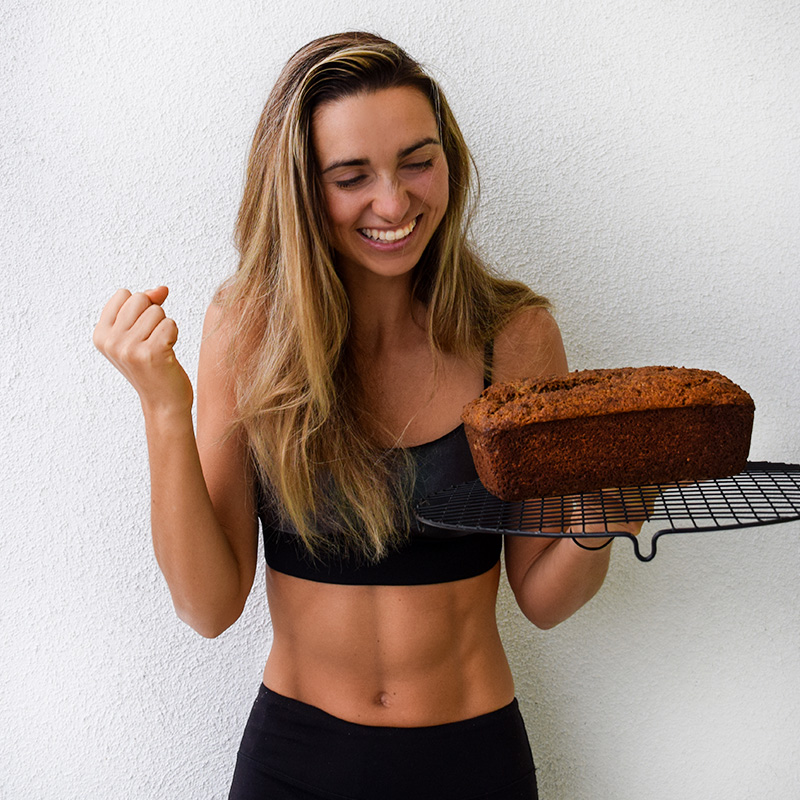 Valentina P
Difficulty

•

Time 30"
This is one of those life-changing recipes. No more dried out, rubbery chicken breasts - this cooking method guarantees succulent, tender chicken that is a joy to eat. It only requires 2 ingredients: chicken and water. Not even salt. A timer however, is key here. Once the chicken is placed in the boiling water, set your alarm for the time indicated. It's as simple as that.
How To MakeDiet Type: Low-carb
---
Shopping List
2

boneless skinless chicken breasts (up to 9 oz each, see notes)
---
Instructions
Step 1: Take the chicken out of the refrigerator 30 minutes prior to cooking. This step is especially important when using very large chicken breasts.
Step 2: Fill a large pot with water. Be generous - when the chicken is added, it should be well submerged in the water. The breasts must lie in a single layer. Do not add salt or salted flavorings here, as it will affect the temperature of the water.
Step 3: Bring the water to a rolling boil.
Step 4: Place the chicken breasts in the boiling water, cover with a lid, and bring back up to a boil. Once boiling, allow to boil for 30 seconds (set a timer). After 30 seconds, immediately turn off the heat. Keep the pot covered.
Step 5: Set a timer for 18 minutes for chicken breasts weighing up to 9oz. For chicken breasts weighing up to 10.5oz, set a timer for 25 minutes. Do not remove the lid during this time, the residual heat and steam is what will cook the chicken perfectly.
Step 6: Once the time is up, remove the chicken immediately from the hot water and allow to cool on a cutting board or plate.
Serve: Once cooled, slice/chop/shred and enjoy. This chicken stays juicy for days, even straight out of the refrigerator.
---
Recipe Notes
Note 1: This recipe was adapted from Recipe Tin Eats with a few modifications. Note 2: Chicken breasts that are larger than 9 ounces will still work, but will have a modified cooking time. Follow the instructions listed. Note 3: High altitude locations will need slightly longer cooking times, because the boiling point of water is lower. For a high altitude location, boil the chicken for 2 minutes instead of 30 seconds. Check the chicken for doneness with a meat thermometer at the end of the cooking time. The USDA recommends that the internal temperature of chicken reaches 165°F.
Nutrition
Dig it? Leave a review
Your feedback helps us offer better suggestions for you.
No comments yet
Your photo has been archived.
How to: Poach Chicken
PT30M
2 boneless skinless chicken breasts (up to 9 oz each, see notes)
Gluten Free
Paleo
Low-Carb
2
Servings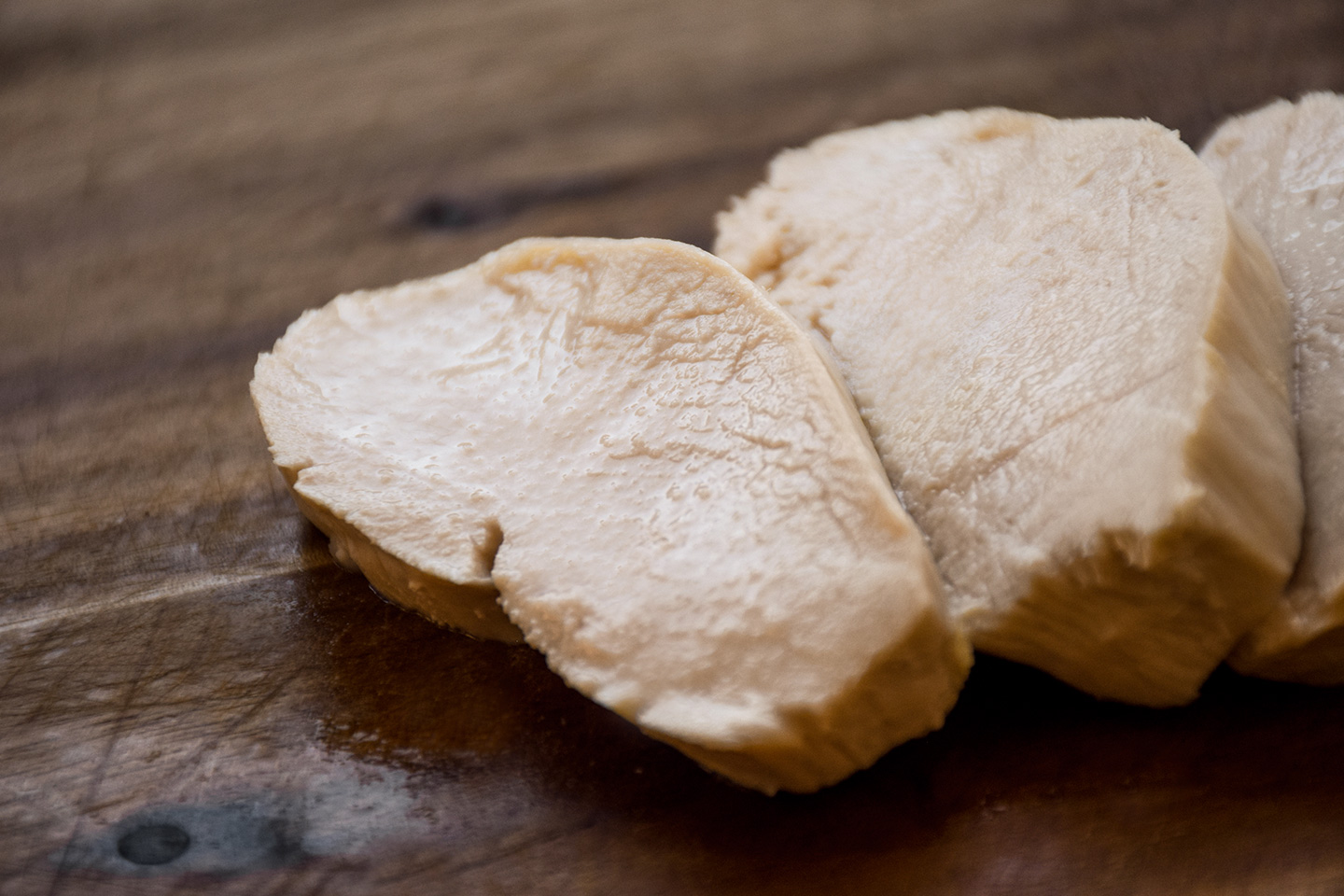 Ingredients: