Recipes
Herb-Marinated Baked Chicken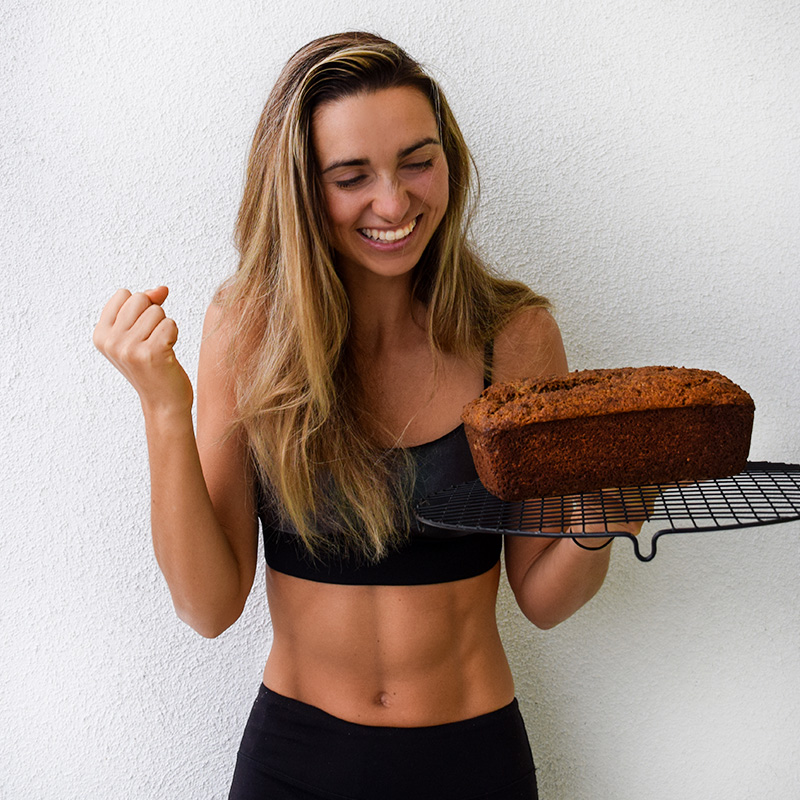 Valentina P
Difficulty

•

Time 45" plus marinade time
Juicy baked chicken breasts marinated in a simple blend of olive oil, vinegar, and spices. This recipe is a family favorite; it's delicious, healthy, and very easy. The key is to not overcook the chicken, so try to use a meat thermometer if possible. It will yield perfect results every single time. Once you get the hang of this recipe, go ahead and play around with the spices. Za'atar, dried dill, dried tarragon - the possibilities are endless.  
How To MakeDiet Type: Low-carb
---
Shopping List
3

boneless skinless chicken breasts, about 6 ounces each

4

tablespoons olive oil

1

tablespoon lemon juice

1

tablespoon champagne vinegar (or white balsamic)

2

teaspoons dried rosemary

1/2

teaspoon onion powder

1/4

teaspoons salt
freshly ground black pepper, to taste
---
Instructions
Step 1: Put the oil, vinegar, spices, and lemon in a large resealable bag or container. Stir to combine all ingredients. Open the bag or container, and add the chicken breasts to the bag. Ensure that the chicken is evenly coated in the marinade. Refrigerate the chicken for at least 2 hours to overnight. You can also freeze the chicken directly in a freezer-safe bag, up to 2 weeks.
Step 2: Preheat the oven to 375°F. Remove the chicken from the marinade and place in a casserole dish or rimmed baking sheet. Pour the marinade on top.
Step 3: Bake the chicken for 35 to 40 minutes, or until a meat thermometer inserted into the thickest part of the meat reads 165°F. Allow to cool.
Serve: This chicken is so versatile. Slice it for sandwiches, chicken salads, and more.
Nutrition
Dig it? Leave a review
Your feedback helps us offer better suggestions for you.
No comments yet
Your photo has been archived.
Herb-Marinated Baked Chicken
PT45M
3 boneless skinless chicken breasts, about 6 ounces each
4 tablespoons olive oil
1 tablespoon lemon juice
1 tablespoon champagne vinegar (or white balsamic)
2 teaspoons dried rosemary
1/2 teaspoon onion powder
1/4 teaspoons salt
freshly ground black pepper, to taste
Gluten Free
Paleo
Low-Carb
4
Servings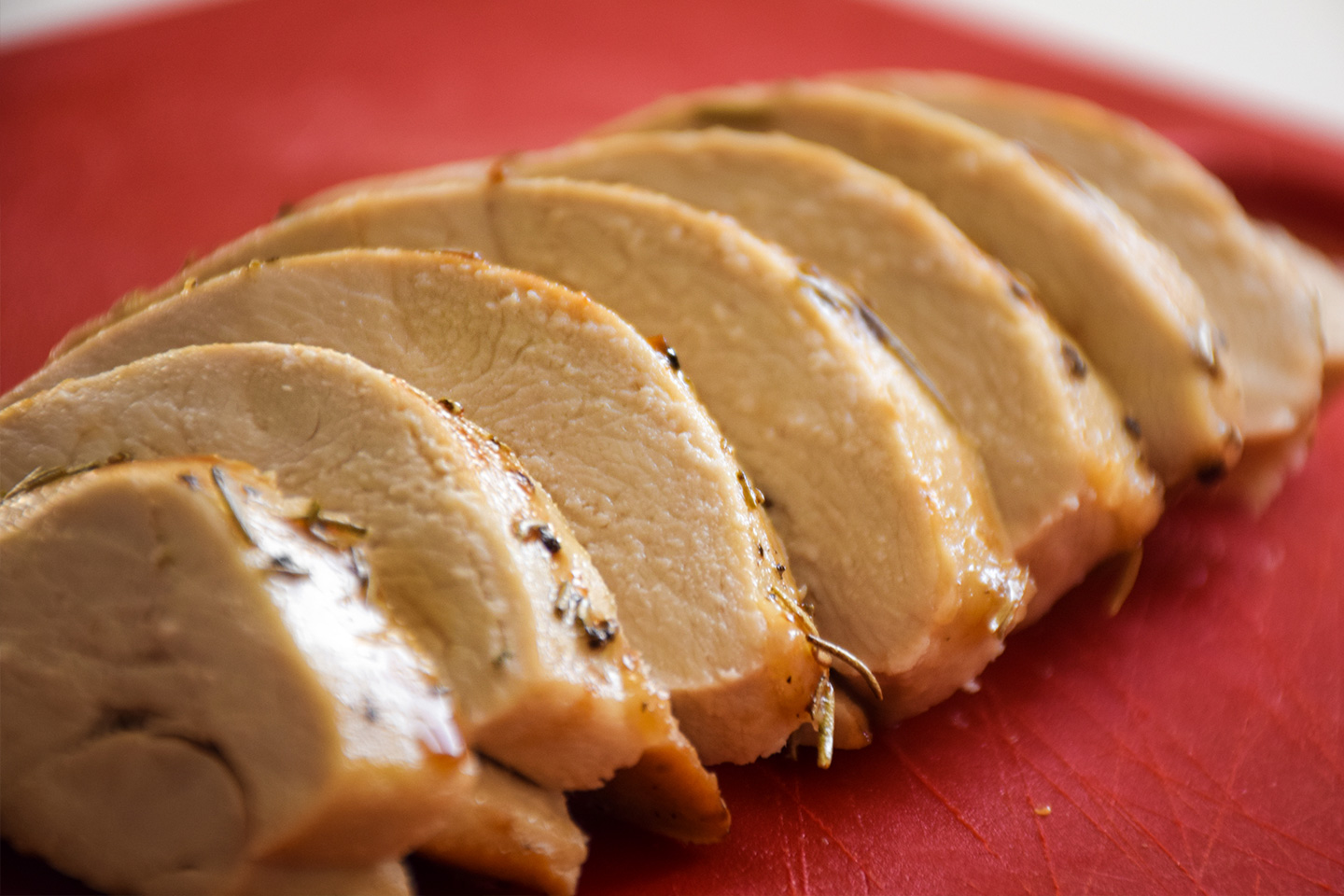 Ingredients: