Recipes
Vegan Almond Feta Cheese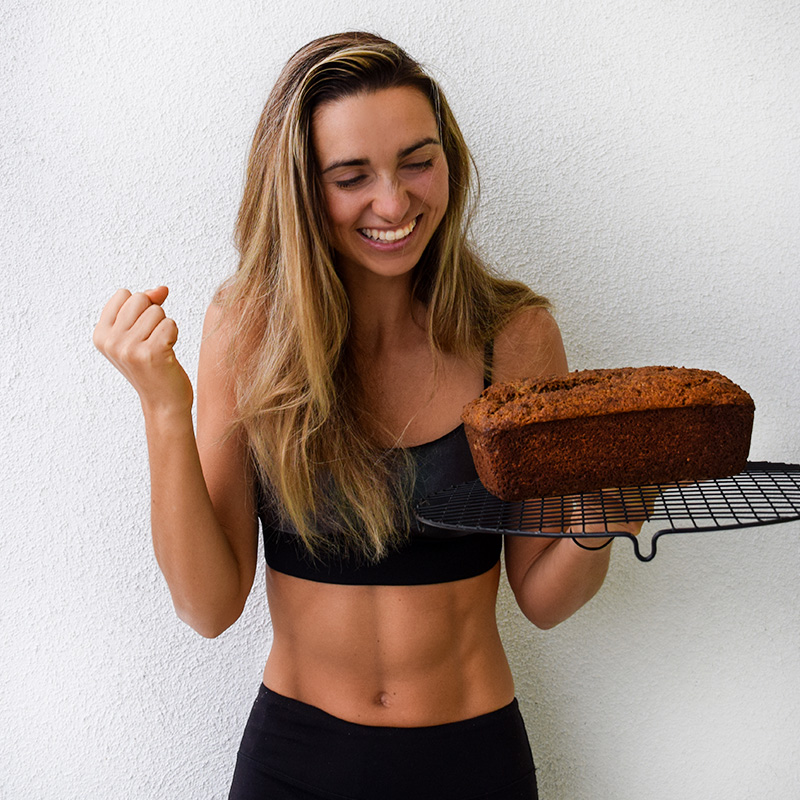 Valentina P
Difficulty

•

Time 30"
It's hard to replace the salty, brined taste of feta cheese. However, this recipe attempts to do just that. It begins with breaking down a slivered almonds with a few seasonings until a thick paste is formed. It's then baked at a low temperature until it becomes firm enough to slice. From there, cube it or crumble it to your heart's desire. For a more spreadable cheese, don't bake it at all. While it's not a 100% replica of true feta, it does lend a delicious feta-esque flavor. The dried dill and oregano are optional, but do lend more Greek-inspired flavor.
How To MakeDiet Type: Plant-based
---
Shopping List
1

cup slivered almonds

1

garlic clove, chopped

2

tablespoons lemon juice

1

tablespoon olive oil

1/2

tablespoon capers, with brine juice (Note 1)

1/2

teaspoon sea salt

1/2

teaspoon dried oregano (optional)

1/2

teaspoon dried dill (optional)

1/4

teaspoon ground black or white pepper
---
Instructions
Step 1: If baking for a firmer feta, preheat the oven to 300°F. Line a baking sheet with parchment paper.
Step 2: Add all ingredients to a food processor and pulse until a thick paste forms. There should be no large fragments and it should hold together when you press it with your fingertips.
Step 3: From here, you could transfer the cheese to an airtight container and refrigerate it for a softer, more spreadable cheese. Otherwise, for a firmer cheese, move on to the next steps.
Step 4: Transfer the cheese to a cutting board and mold the cheese into a disk (about 1" inch tall). To make it square in shape, trim off the edges of the round disk (reference images above for a visual guide). Transfer the molded cheese block to the lined baking sheet.
Step 5: Bake the cheese block for 20 minutes in the 300°F oven. After cooking, remove the cheese block from the oven and transfer to a cooling rack to cool completely. Refrigerate for a few hours for firmest results.
Serve: Cube, spread, or crumble the cheese over your favorite dishes. Store any leftovers in the refrigerator.
---
Recipe Notes
Note 1: If you don't have capers, try substituting with an equal additional amount of apple cider vinegar. Note 2: This will make approximately 3/4 cup of prepared feta.
Nutrition
Dig it? Leave a review
Your feedback helps us offer better suggestions for you.
No comments yet
Your photo has been archived.
Vegan Almond Feta Cheese
PT30M
1 cup slivered almonds
1 garlic clove, chopped
2 tablespoons lemon juice
1 tablespoon olive oil
1/2 tablespoon capers, with brine juice (Note 1)
1/2 teaspoon sea salt
1/2 teaspoon dried oregano (optional)
1/2 teaspoon dried dill (optional)
1/4 teaspoon ground black or white pepper
Gluten Free
Paleo
Vegan
Low-Carb
6
Servings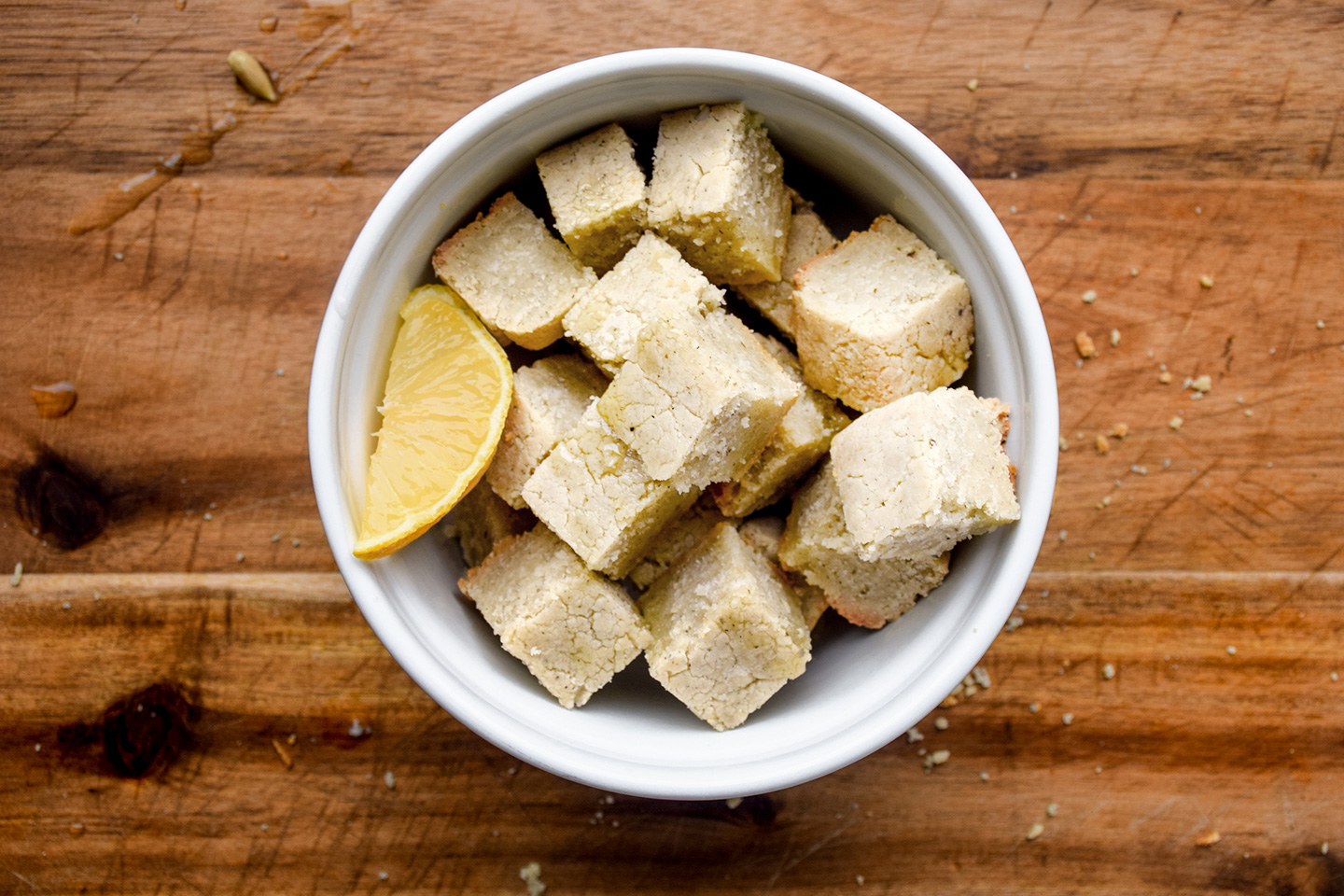 Ingredients: