Recipes
Paleo Cauli Power Burgers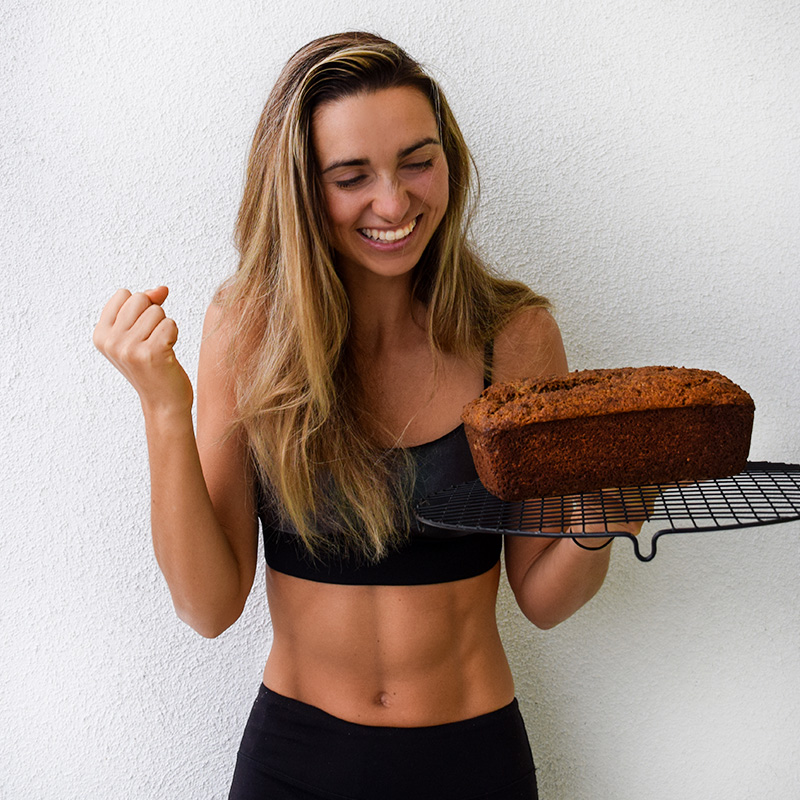 Valentina P
Difficulty

•

Time 30" (plus chill time)
There comes a point where you really want to switch it up from the traditional bean-based veggie burger. Enter these: vegan burgers that are delicious and filling, without a bean in sight. The 'meatiness' here comes from a combination of seeds and mushrooms, while onion and cauliflower add the heft. Yes, there are a substantial amount of ingredients here - but don't let that deter you. The process is very simple and freezes well if you'd like to make a larger batch. Load them up as you please - I particularly like these burgers piled high with caramelized onions, tomatoes, and a copious amount of mustard.
How To MakeDiet Type: Plant-based
---
Shopping List
2

cups 'riced' cauliflower (Note 1)

10

ounces mushrooms, chopped (I use a blend of cremini and shiitakes)

1/2

onion, chopped

1

cup kale leaves, chopped

3/4

cup raw sunflower seeds

1/2

cup coconut flour

1

tablespoon coconut oil

6

tablespoons pecan meal (Note 2)

1/4

cup hemp seeds

1/4

cup pumpkin seeds

2

tablespoons chia seeds

2

tablespoons flax seeds

1/2

tablespoon coconut aminos

1

teaspoon dried thyme

1

teaspoon lemon juice

1/2

teaspoon mushroom powder (optional)
salt and pepper, to taste
---
Instructions
Step 1: Heat the coconut oil in a wide pan. Once hot, add the cauliflower, mushrooms, and onions. Cook for 5 to 7 minutes, or until the onions are translucent and the mushrooms have softened. Set aside and let cool.
Step 2: Once the cauliflower mixture has cooled, transfer it to a food processor. Add in all remaining ingredients. Blend until it balls up and a thick paste has formed. The seeds should be fully broken down and incorporated (reference images above for a visual guide).
Step 3: Transfer the burger blend to a container and refrigerate at least 30 minutes, to overnight.
Step 4: Shape the mixture into burger patties and fry in an oiled pan until browned, about 3 to 4 minutes per side.
Serve: Load up your burger however you please. They go especially well with mustard.
---
Recipe Notes
Note 1: I recommend using fresh, rather than frozen cauliflower 'rice', since frozen cauliflower rice will be more watery. To make your own cauliflower 'rice', you can purchase it pre-made in most grocery stores, or make it yourself using a grater or food processor. Every 2 cups of cauliflower 'rice' is equivalent to about 1/2 a medium head of cauliflower. The final product should resemble small grains of rice. Note 2: Pecan meal is made by blending raw pecans in a food processor until a flour-like consistency is formed. You could also substitute with almond meal here, but the hint of pecans makes these extra special.
Nutrition
Dig it? Leave a review
Your feedback helps us offer better suggestions for you.
No comments yet
Your photo has been archived.
Paleo Cauli Power Burgers
PT30M
2 cups 'riced' cauliflower (Note 1)
10 ounces mushrooms, chopped (I use a blend of cremini and shiitakes)
1/2 onion, chopped
1 cup kale leaves, chopped
3/4 cup raw sunflower seeds
1/2 cup coconut flour
1 tablespoon coconut oil
6 tablespoons pecan meal (Note 2)
1/4 cup hemp seeds
1/4 cup pumpkin seeds
2 tablespoons chia seeds
2 tablespoons flax seeds
1/2 tablespoon coconut aminos
1 teaspoon dried thyme
1 teaspoon lemon juice
1/2 teaspoon mushroom powder (optional)
salt and pepper, to taste
Gluten Free
Paleo
Vegan
Low-Carb
8
Servings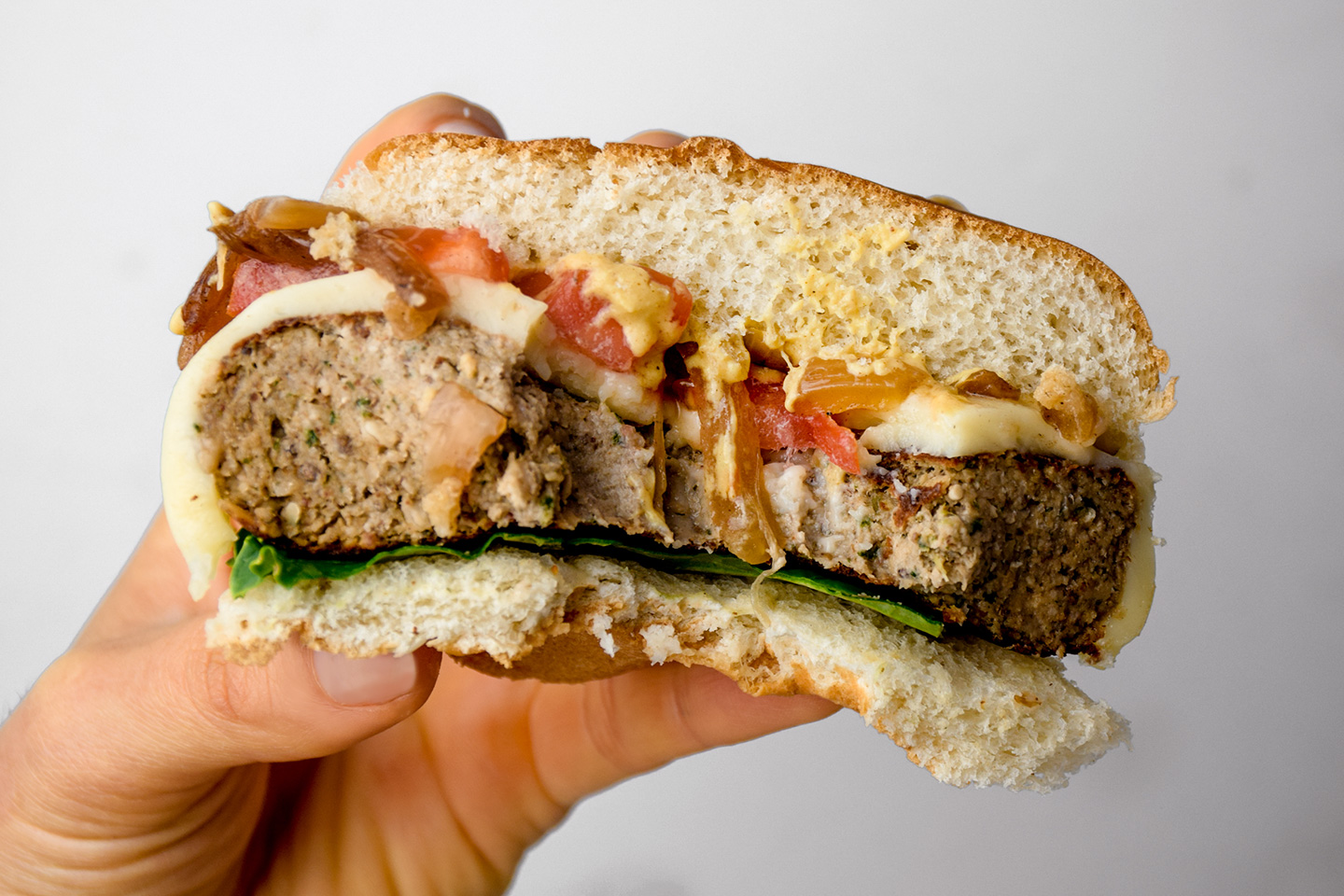 Ingredients: