Recipes
Chocolate Brownie Non-Dairy Ice Cream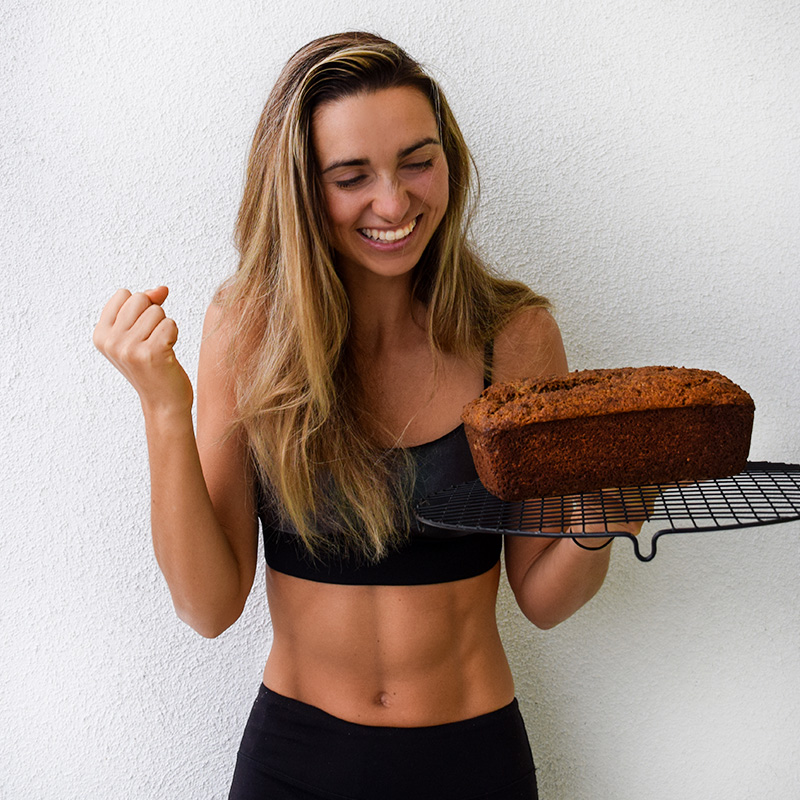 Valentina P
Difficulty

•

Time 60" plus chilling
The best, creamiest chocolate non-dairy ice cream loaded with brownie pieces in every bite. Made with coconut cream, almond butter, and cocoa.
How To MakeDiet Type: Plant-based
---
Shopping List
For the Base

2

cups coconut cream (Note 1)

1/2

cup +

2

tablespoons agave syrup or date syrup

1/2

cup +

2

tablespoons cane sugar or coconut sugar

1/2

cup almond butter

1

teaspoon xanthan gum (Note 2)

1

teaspoon vanilla For the Chocolate

1/4

cane sugar or coconut sugar

1/4

cup cocoa powder

1

teaspoon espresso powder (optional) For the Mix-In

1

heaping cup brownies (store-bought or homemade)
---
Instructions
Step 1: Let's start with the chocolate. Combine the

1/4

cup of sugar and

1/4

cup of water in a saucepan. Bring to a simmer and then turn off the heat. Whisk in

1/4

cup of cocoa powder and the optional espresso powder, until smooth. Bring to room temperature.
Step 2: While the chocolate cools, let's make the base. Combine the sugar, agave, xanthan gum, and

1

cup of cold water in a medium saucepan. Turn on the heat to medium and stir until the sugar dissolves, about 2 minutes. Do not let the mixture bubble or boil.
Step 3: Remove from the heat and place in a high powered blender. Add the coconut cream and almond butter.
Step 4: Pour in the cooled chocolate mixture and blend everything on high power until very, very smooth.
Step 5: Place the ice cream in an airtight container and refrigerate at least overnight, or up to 24 hours for best texture.
Step 6: After chilling the ice cream, stir in the vanilla extract. Add the ice cream to an ice cream maker to churn for 45 minutes.
Step 7: Meanwhile, chop the brownie into small pieces. In the last few minutes of churning, open the ice cream maker and pour in the brownie pieces (reserve a few for sprinkling on top). Scoop the soft ice cream into pints and freeze until firm.
Serve: Soften at room temperature for 5 to 10 minutes before scooping. Enjoy.
---
Recipe Notes
Note 1: We recommend using carton-boxed coconut cream from Arroy-D for the creamiest texture. We do not recommend substituting with almond or soy milk, as it will make the ice cream much less creamy. Note 2: Xanthan gum helps the ice cream keep its texture. It can be omitted if needed.
Disclosure: As an Amazon Associate, we earn from qualifying purchases. There's no extra cost to you. We only endorse things we've personally used and highly recommend.
Dig it? Leave a review
Your feedback helps us offer better suggestions for you.
No comments yet
Your photo has been archived.
Chocolate Brownie Non-Dairy Ice Cream
PT1H
2 cups coconut cream (Note 1)
1/2 cup +

2

tablespoons agave syrup or date syrup
1/2 cup +

2

tablespoons cane sugar or coconut sugar
1/2 cup almond butter
1 teaspoon xanthan gum (Note 2)
1 teaspoon vanilla
1/4 cane sugar or coconut sugar
1/4 cup cocoa powder
1 teaspoon espresso powder (optional)
1 heaping cup brownies (store-bought or homemade)
Gluten Free
Vegan
3
Servings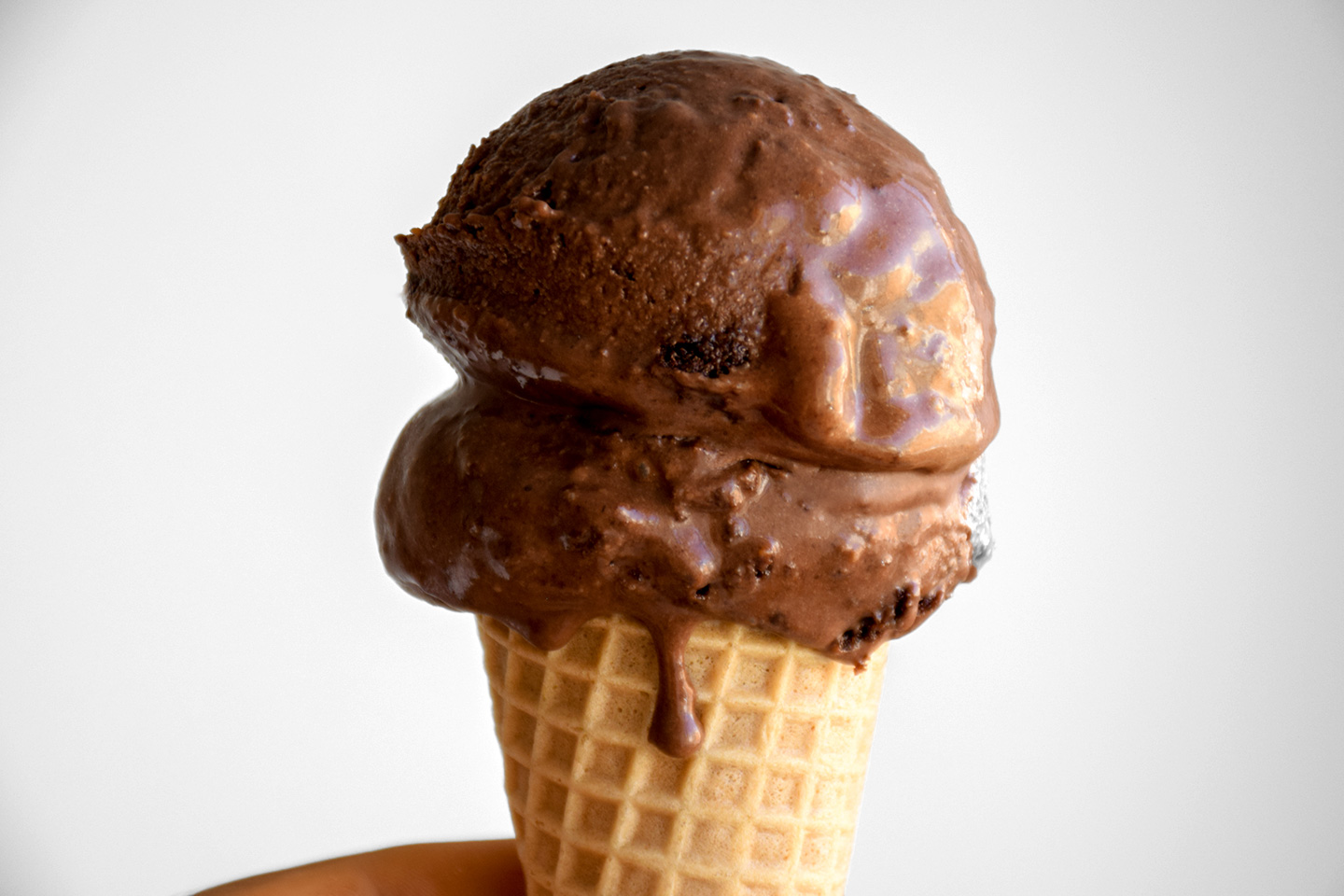 Ingredients: