Recipes
Baked Chicken with Tomatoes and Olives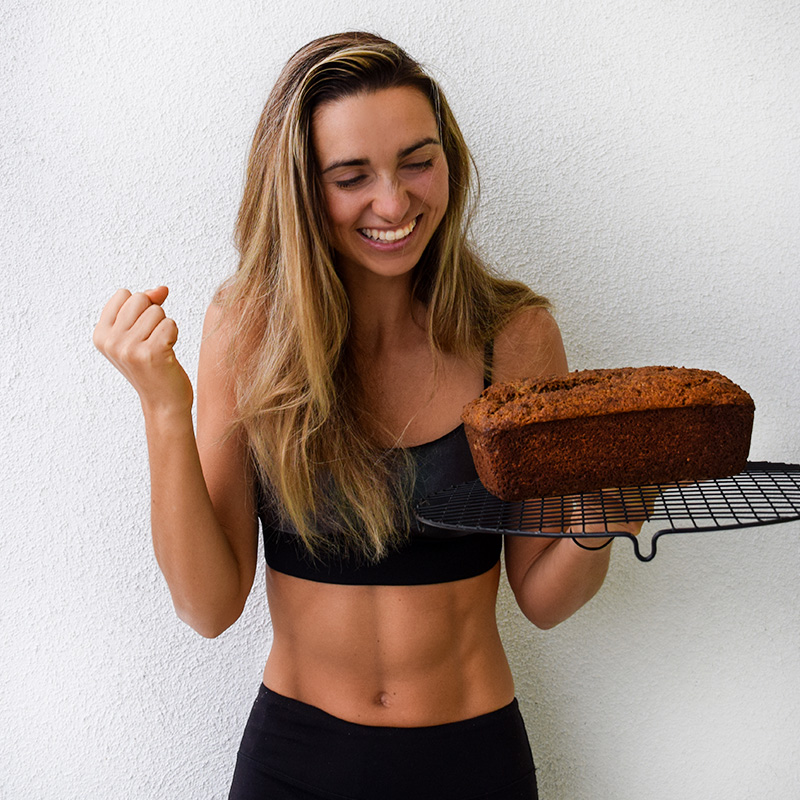 Valentina P
Difficulty

•

Time 40"
This recipe was inspired by the staples of Greek cooking - feta, olives, tomatoes, and yogurt. Here, lean boneless chicken breasts are used; but you could substitute with juicy chicken thighs and adjusting the cooking time accordingly. The baked topping adds just the right accents of saltiness and tang, and even a hint of warmth from the nutmeg.
How To MakeDiet Type: Low-carb
---
Shopping List
Chicken

4

(6 ounce) boneless, skinless chicken breasts

1/2

cup chopped fresh tomatoes

1/4

cup feta cheese, crumbled (or non-dairy feta)

1/4

cup pitted kalamata olives, chopped

2

tablespoons fresh parsley, chopped

1

tablespoon plain Greek or non-dairy yogurt

1/2

teaspoon garlic powder

1/4

teaspoon ground nutmeg
salt and pepper, to taste Marinade

1/4

cup olive oil

1/4

cup fresh parsley, chopped

2

tablespoons plain Greek or non-dairy yogurt

2

tablespoons red wine vinegar (or lemon juice)

1/2

teaspoon dried oregano
---
Instructions
Step 1: Whisk together the marinade ingredients and pour into a wide container. Place the chicken breasts into the container and make sure the chicken is coated evenly in the marinade. Allow to marinate in the fridge for 1 hour, up to overnight.
Step 2: Preheat the oven to 350°F. Place the chicken into a tall casserole pan.
Step 3: Add the remaining chicken ingredients in a bowl: the tomatoes, cheese, olives, parsley, yogurt, garlic, salt, and pepper. Stir to combine.
Step 4: Spread the chunky topping evenly over each chicken breast. Cook for 25 to 30 minutes, or until a meat thermometer inserted into the center reads 165°F. If using larger chicken breast than indicated, you may need to cook the chicken for slightly longer.
Serve: Enjoy. This goes well with a side of Simple Tomato Cucumber Salad and/or cauliflower rice.
Nutrition
Dig it? Leave a review
Your feedback helps us offer better suggestions for you.
No comments yet
Your photo has been archived.
Baked Chicken with Tomatoes and Olives
PT40M
4 (6 ounce) boneless, skinless chicken breasts
1/2 cup chopped fresh tomatoes
1/4 cup feta cheese, crumbled (or non-dairy feta)
1/4 cup pitted kalamata olives, chopped
2 tablespoons fresh parsley, chopped
1 tablespoon plain Greek or non-dairy yogurt
1/2 teaspoon garlic powder
1/4 teaspoon ground nutmeg
salt and pepper, to taste
1/4 cup olive oil
1/4 cup fresh parsley, chopped
2 tablespoons plain Greek or non-dairy yogurt
2 tablespoons red wine vinegar (or lemon juice)
1/2 teaspoon dried oregano
Gluten Free
Paleo
Low-Carb
4
Servings
Ingredients: