Recipes
Tofu with Ginger Scallion Sauce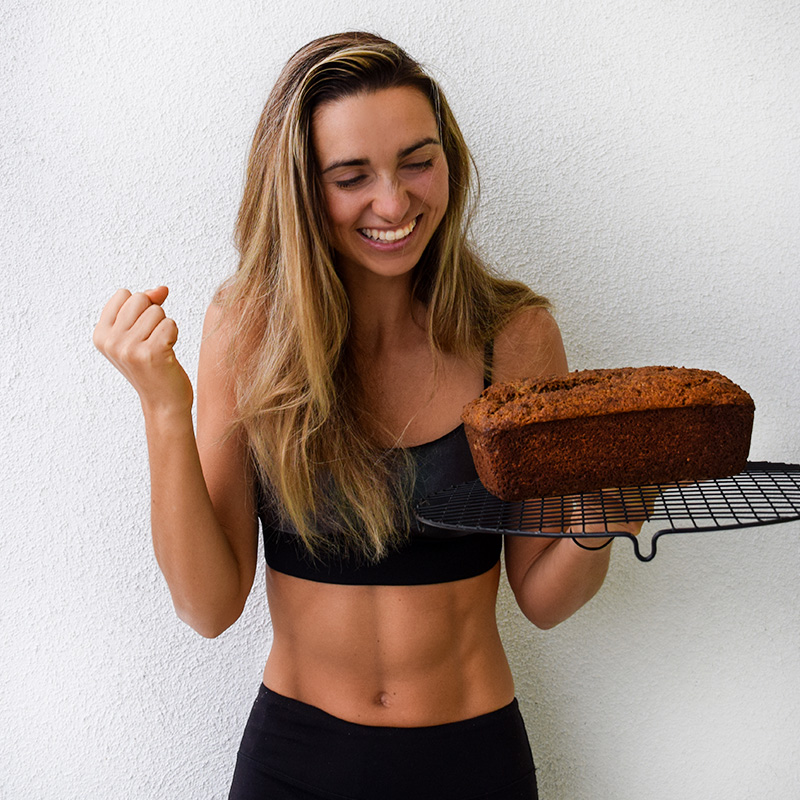 Valentina P
Difficulty

•

Time 10"
Tender tofu with the most delicious ginger, soy, and scallion sauce drizzled all over the top. A super tasty plant-based entree ready in only 10 minutes!
How To MakeDiet Type: Plant-based
---
Shopping List
1

(14 ounce) block firm or silken tofu, drained

3

tablespoons avocado oil

3

tablespoons coconut aminos (we like Big Tree Farms)

3

scallions, sliced (dark green ends trimmed)

1

tablespoon ginger, chopped

1

teaspoon sesame oil

1/2

large jalapeño
salt, to taste
---
Instructions
Step 1: For the firm tofu option, drain and slice the block into 2 parts. Pat it dry and then rub it with a little oil and sprinkle with salt. Sear the tofu in a medium-hot pan for 4 minutes per side, for a total of 8 minutes. Then transfer it to a plate and slice it. For the silken tofu option, simply drain the tofu block, place a serving plate on top of the tofu, and flip it to transfer it onto the plate. If the silken tofu is hard to remove from the container, you can also just spoon it onto a serving plate. Note: Tofu does not actually need to be cooked and is delicious served chilled, directly from the fridge. We just like the crispy seared edges on the firm tofu option.
Step 2: Cut the jalapeño in half and remove the inner seeds. Finely chop it along with the scallions and ginger.
Step 3: Heat a frying pan over medium-low heat and add the avocado oil, aminos, scallions, ginger, sesame oil, jalapeño, and a pinch of salt. Cook the sauce for 3 to 5 minutes, or until it's lightly simmering and the ginger is fragrant. Transfer to a bowl.
Serve: Drizzle the warm sauce all over the tofu, to taste. Enjoy!
Dig it? Leave a review
Your feedback helps us offer better suggestions for you.
No comments yet
Your photo has been archived.
Tofu with Ginger Scallion Sauce
PT10M
1 (14 ounce) block firm or silken tofu, drained
3 tablespoons avocado oil
3 tablespoons coconut aminos (we like Big Tree Farms)
3 scallions, sliced (dark green ends trimmed)
1 tablespoon ginger, chopped
1 teaspoon sesame oil
1/2 large jalapeño
salt, to taste
Gluten Free
Vegan
Low-Carb
3
Servings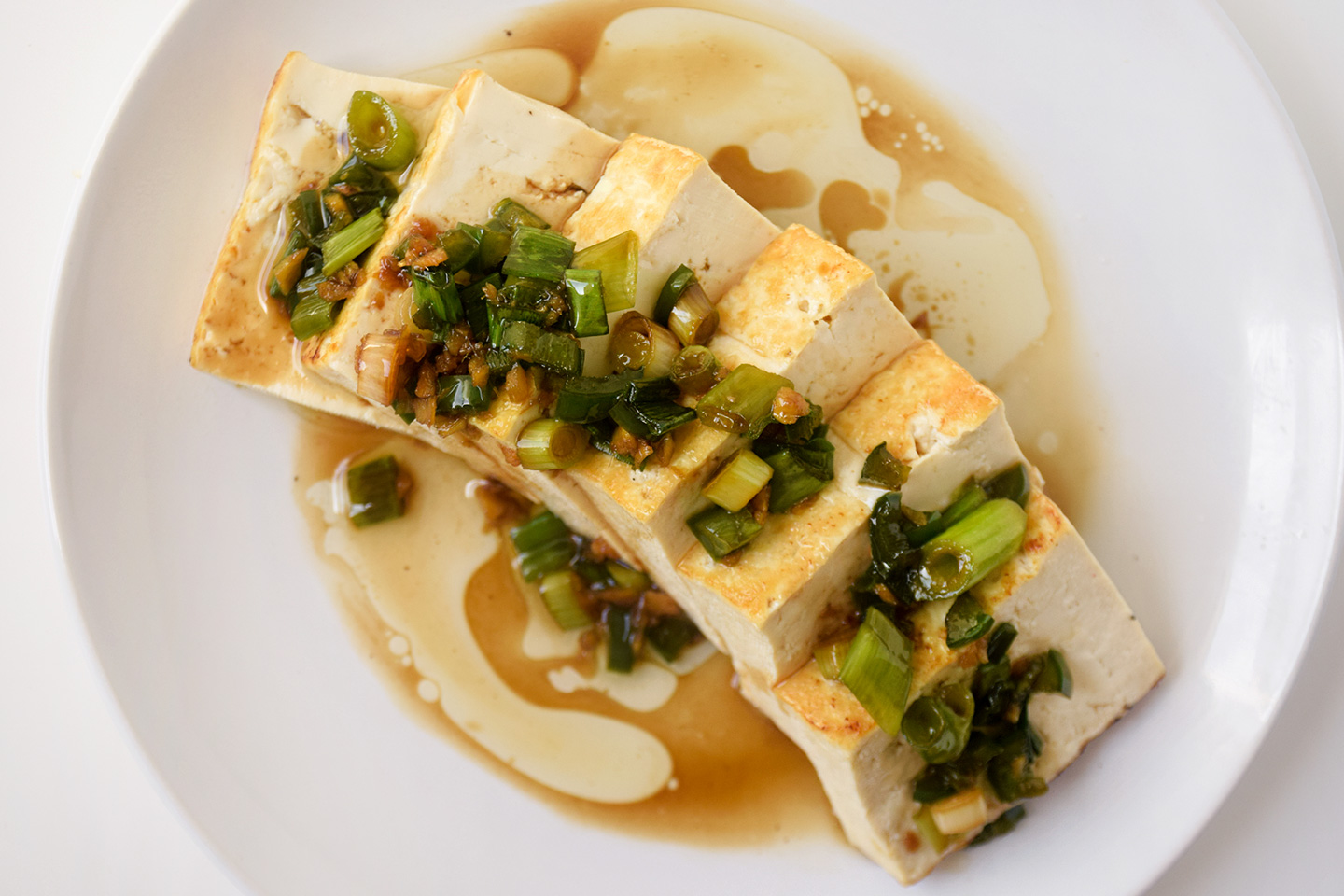 Ingredients: