Recipes
How to: Rutabaga Pappardelle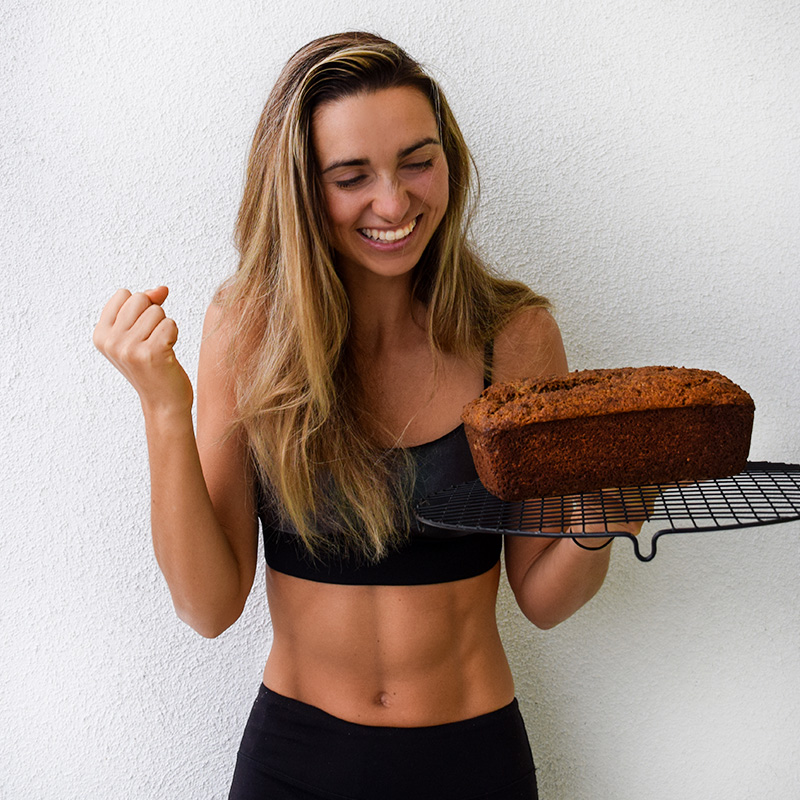 Valentina P
Difficulty

•

Time 30"
Rutabaga has a nutty undertone, with a starchier mouthfeel compared to zucchini noodles. This combination of flavor and texture makes rutabaga a delicious (and affordable) low-carb pasta alternative. To prepare it, peel rutabaga into wide pappardelle ribbons and then braise them until soft. Toss with your favorite sauce and enjoy. Peeling does take a bit of time, but can be quite soothing with some good music in the background.
How To MakeDiet Type: Plant-based
---
Shopping List
1

large rutabaga, about 1 pound each

1

tablespoon cooking oil

1/4

cup water
pasta sauce of choice
salt and pepper, to taste
---
Instructions
Step 1: Peel off the thick, brown outer layer of the rutabaga and cut the rutabaga into quarters. Then cut each quarter in half, about 1" inch wide (reference the images above for a visual guide).
Step 2: Use a mandoline or a sturdy vegetable peeler to shave the rutabaga sections into wide, thin ribbons. Towards the end of the each rutabaga piece, you will come to a point where you cannot slice it anymore. Save these little end bits for cooking another time (roasting, boiling, etc).
Step 3: Trim any extra-wide rutabaga ribbons lengthwise, so that they resemble fettuccine-style strips. Square off the ends if you prefer.
Step 4: Heat the cooking oil in a wide skillet over medium-high heat. Once hot, add the rutabaga ribbons. Cook until the rutabaga begins to soften to looks bright yellow, about 4 to 6 minutes.
Step 5: Add the water to the skillet and cover the pan with a lid. Cook, covered, for 7 to 9 minutes. The rutabaga will be ready when they are fork tender but still have a little bite to them. When the time is up, uncover the pan and let any residual water cook off.
Step 6: Toss the warm rutabaga noodles with some of your prepared sauce in the pan. Lower the heat to medium and add a splash of water if the consistency seems thick. Stir. Keep adding water and/or sauce until you reach your desired consistency. The noodles should be fork tender and the sauce should be warm and cling to each strand, about 2 to 3 minutes total. Taste and adjust seasonings as needed.
Serve: Plate the rutabaga pappardelle, top with a drizzle of olive oil, and enjoy.
Nutrition
Dig it? Leave a review
Your feedback helps us offer better suggestions for you.
No comments yet
Your photo has been archived.
How to: Rutabaga Pappardelle
PT30M
1 large rutabaga, about 1 pound each
1 tablespoon cooking oil
1/4 cup water
pasta sauce of choice
salt and pepper, to taste
Gluten Free
Paleo
Vegan
Low-Carb
2
Servings
Ingredients: