It began with a chronic illness...
Life turned upside down my first day of senior high school. I developed an unexplained gastrointestinal disease that wreaked havoc on my life for many years to come.
Frustrated and confused by the lack of answers, I turned to food to heal my body.
Not knowing where to start, I tried every "health" diet out there. Some involved nine bananas a day, while others had me eating animal fat by the spoonful.
I felt isolated, confused, and sadly, still sick.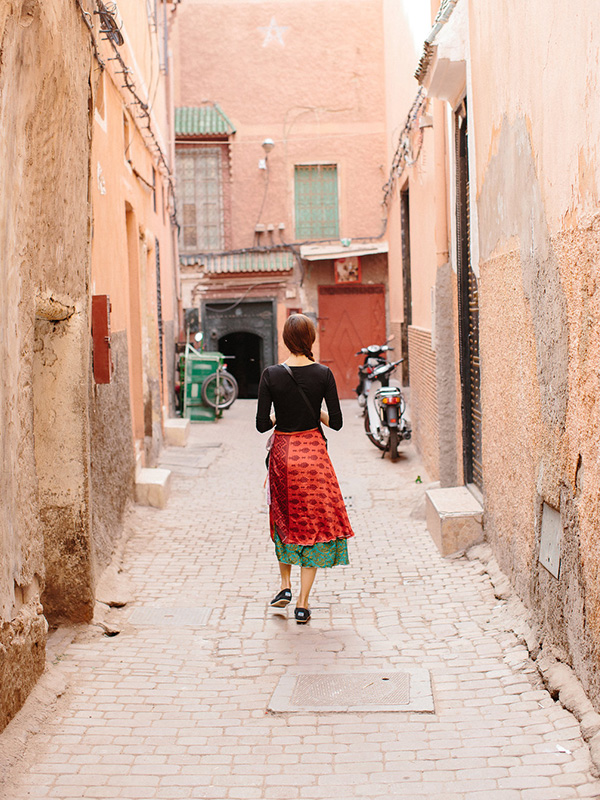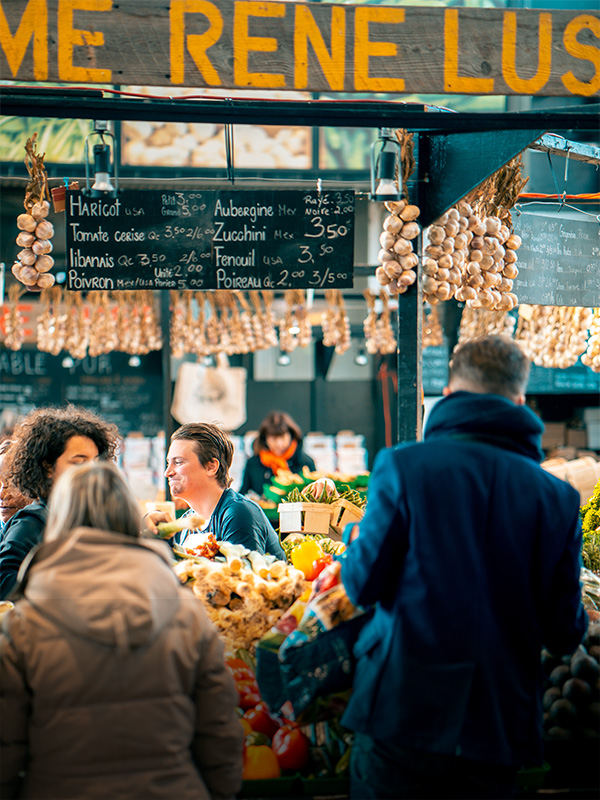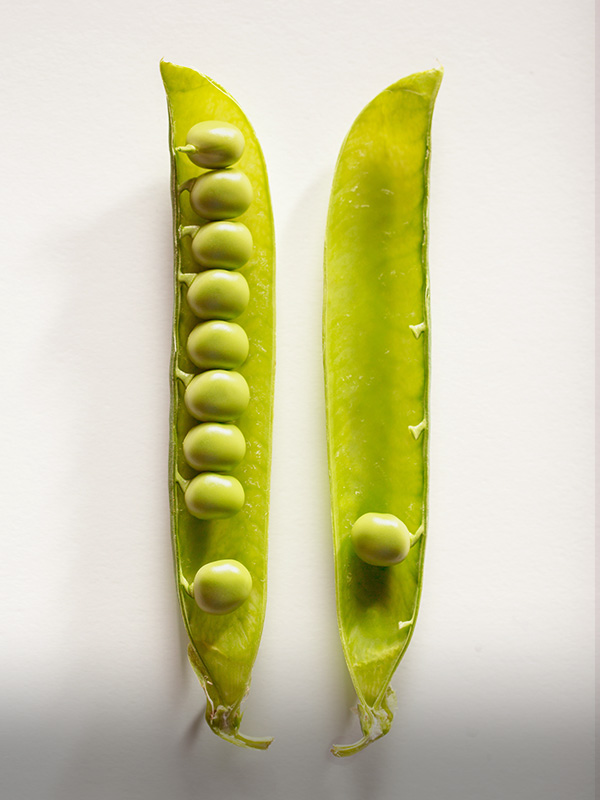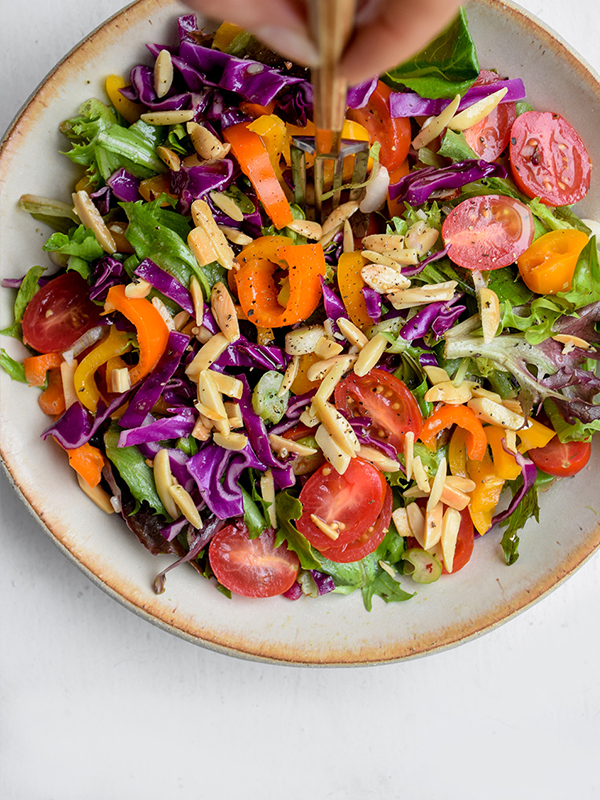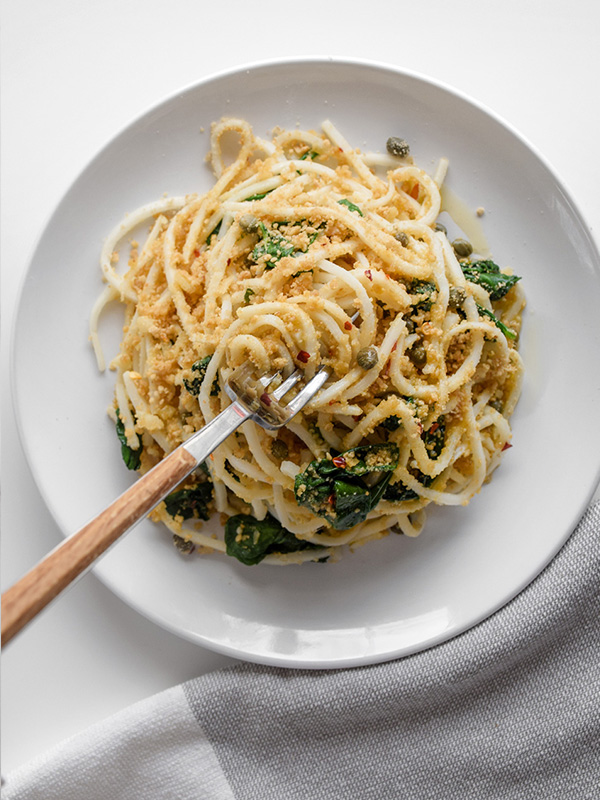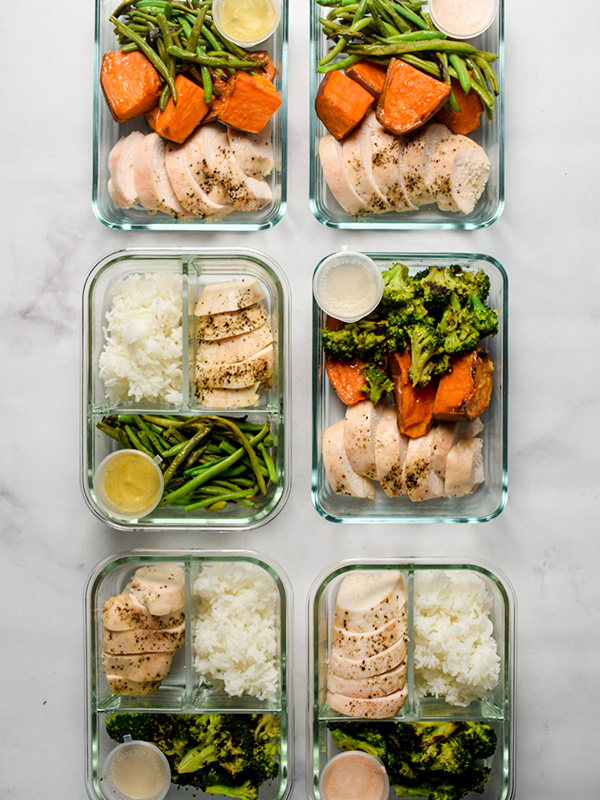 Healing through structure
But, there came an upswing.
Through trial and error, I learned how to listen to my body.
Rather than strict diets, I created general guidelines that replaced refined sugars, gluten, dairy, and food additives with whole foods and stress-less meal plans.
Today, that combination forms the basis of the Bravabod recipes.
I'm thrilled to share them with you.
A flavor for every starting point
But here's the thing: we're all different. Some meals aren't for everyone. That's why Bravabod was built for variety.
We offer a variety of flavors, diet, lifestyles to help you find your own bod's perfect fit. When you rate a recipe, we ask how it made you feel, so that we can work together to better understand what your body truly craves.
Because no matter where you are on your journey, your bod matters here.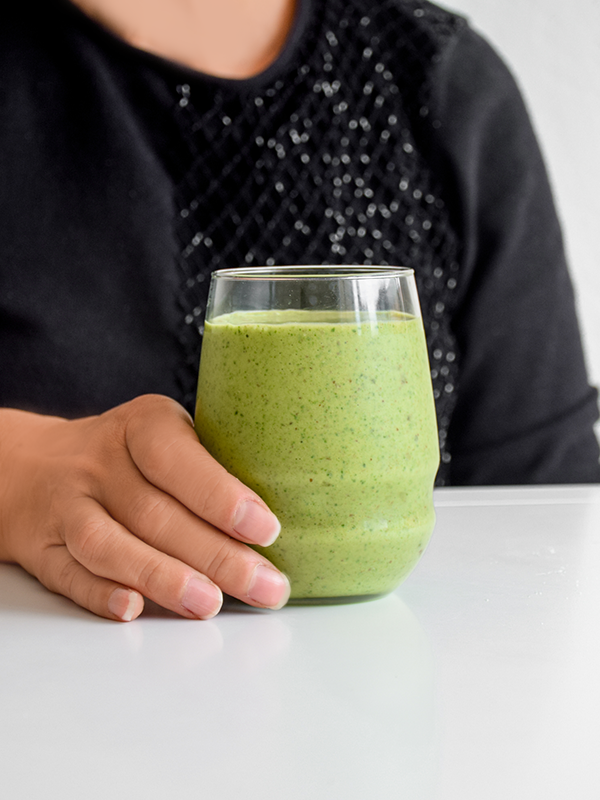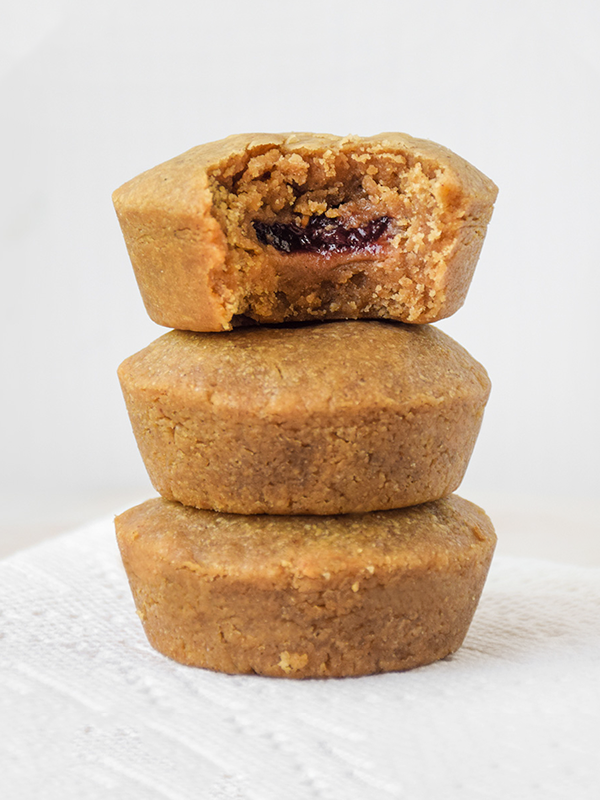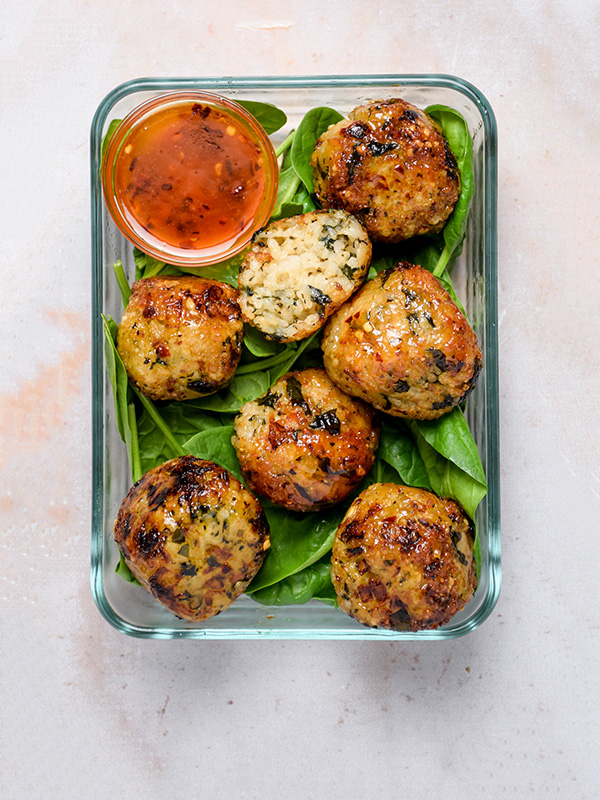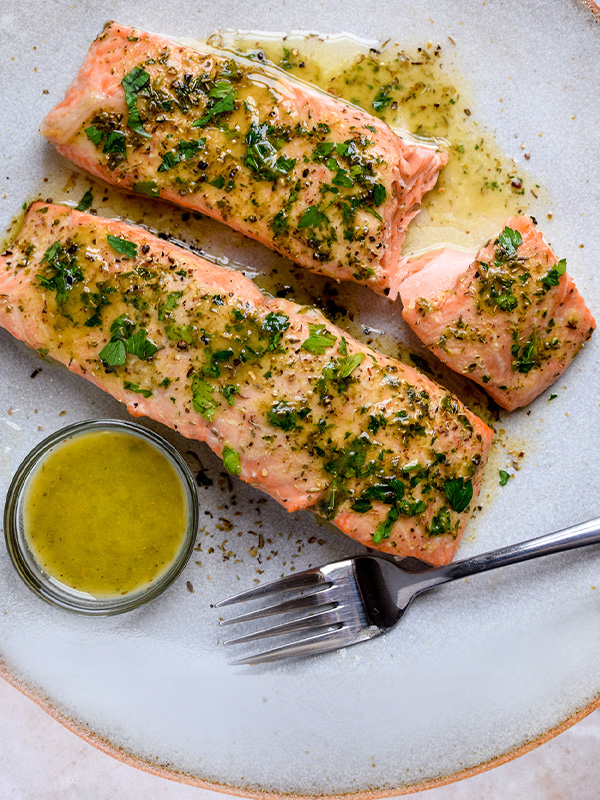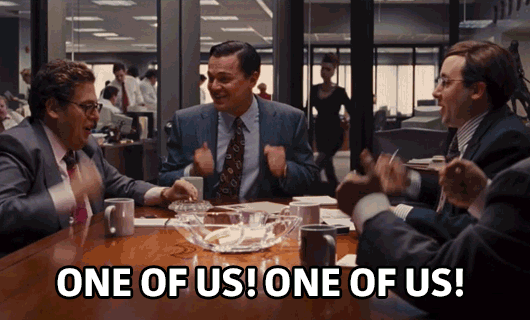 Where do you fit into all of this?
If you've ever
Struggled to eat better
Felt frustrated in the kitchen
Craved variety on your plate
Not known where to start
There is something here for you. All levels and appetites welcome.
Thanks for reading
If you want to follow along elsewhere, drop a helloooo on these other channels.